We lead through deeply rooted and impactful programs
Supports and services are designed and provided to build on people's strengths, interests and needs
"
Institute of Wholistic Empowerment, (IWE) Conduct work readiness training that prepares students with hands-on skills, they will need to enter the workforce
"
Self-Advocacy Training is a two-part program designed to provide guidance on building a path to independence.
"
IWE services allow customers to work with Employment Specialists to find the right career path for them.
Give a helping hand to our Youth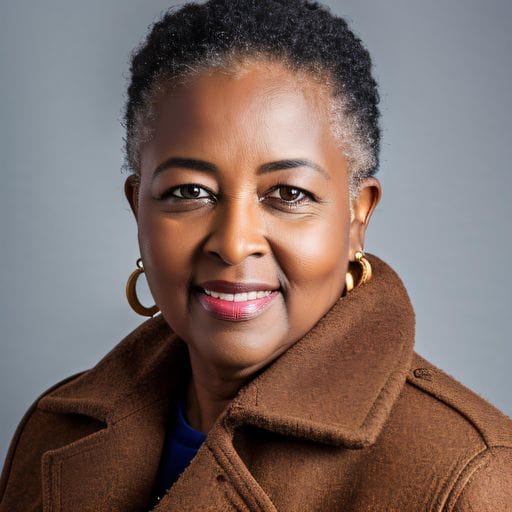 Many individuals don't know the purpose of their lives. We meet numerous individuals who opt for a job just to earn income, then some  leave or is terminated because of lack of skills..
IWE is committed to providing training in an environment that natures talent, interactive learning, relevant persistence, self-discipline, and initiative to overcome challenges while strengthening our communities in partnership with other Stakeholders.