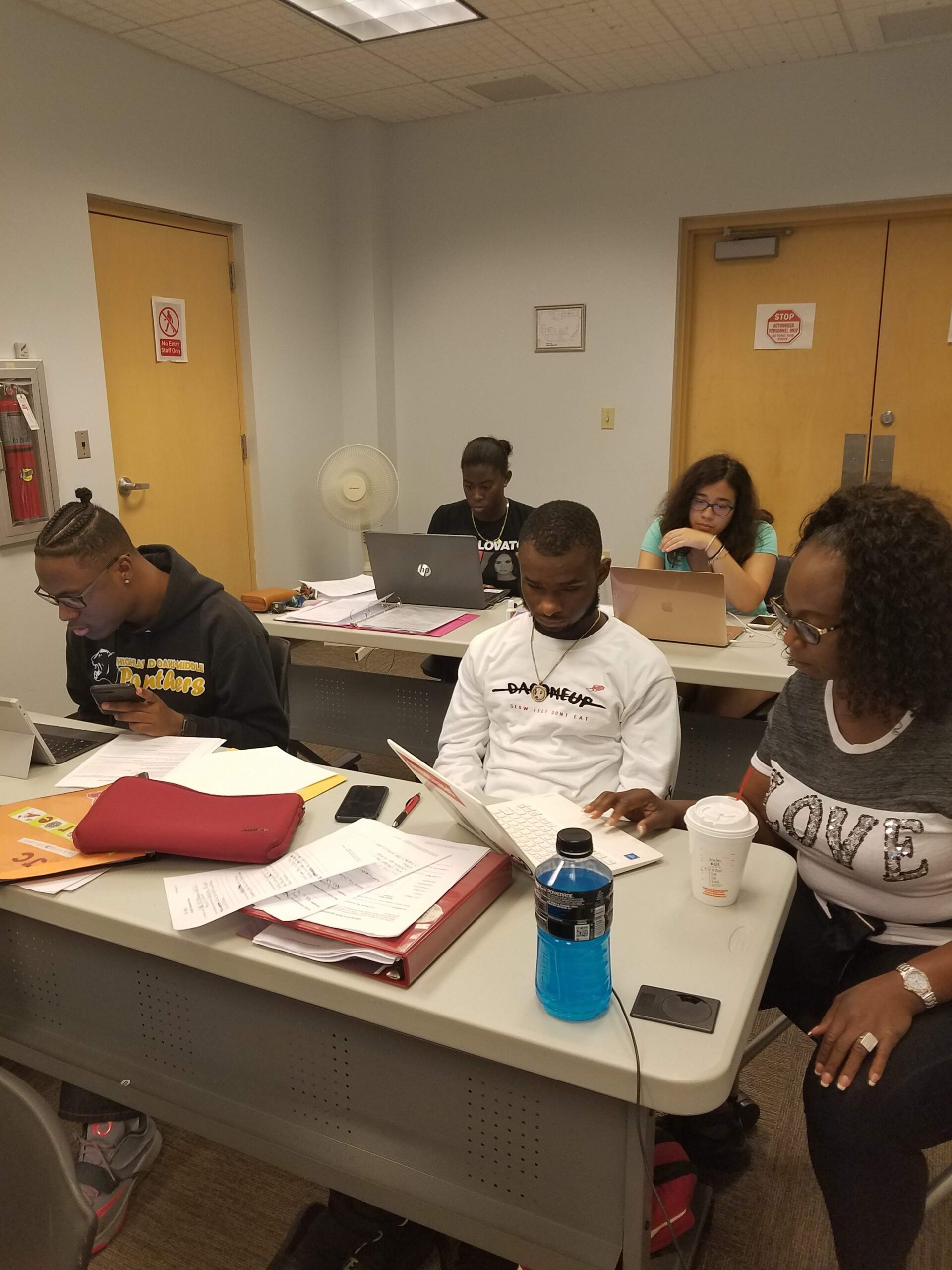 What is IWE
Institute of Wholistic Empowerment, Inc. (IWE) is a nonprofit employment service empowering customers with the knowledge, skills, and confidence required to launch on a new sustainable career. We are partnered with The Florida Division of Vocational Rehabilitation, and other youth's services. Our services enrich customers with or without a disability the ability to successfully achieve independence by establishing and sustaining a lifelong career. We serve Dade, Broward and West Palm Beach, Florida.
IWE is consistently expanding programs to meet the need of customers referred to us by Department of Vocational Rehabilitation and other programs.
Mairlyn Lightbourn-Oshodi, MSW, ACSW
CEO, Institute of Wholistic Empowerment, Inc.
Mairlyn Lightbourn was born in Sandy Point Abaco Bahamas, the oldest of seven children. The daughter of a well-known Fashion Designer, and Entrepreneur, Rachel Garcia Turnquest. Before her passing in 2012, she was selected as one of three legendary Bahamian Fashion Designers to participate in the MISS UNVERSE 2009 Fashion Showcase.
Mairlyn learned that growth comes from constantly challenging herself with new experiences on a daily basis. She was drawn to social work as a career because she loves helping people. She began her career as a classification officer, parole officer and court officer, for the State of Florida. Mrs. Lighthbourn-Oshodi, entered the education arena as a certified educator for the Miami Dade County Public School, teaching and counseling special needs students.
Mairlyn Lightbourn-Oshodi is a highly experienced professional with numerous years of experience as a social worker, law enforcement officer, counselor. She attended the Union Institute And University, Miami Florida where she obtained her Bachelor of Social Work degree (1993), a Master of Social Work (1999) from Florida International University, Miami, Florida, and a Master of Science degree (2012) with a focus on Exceptional Student Education (ESE), and Reading Endorsement from St. Thomas University, Miami, Florida.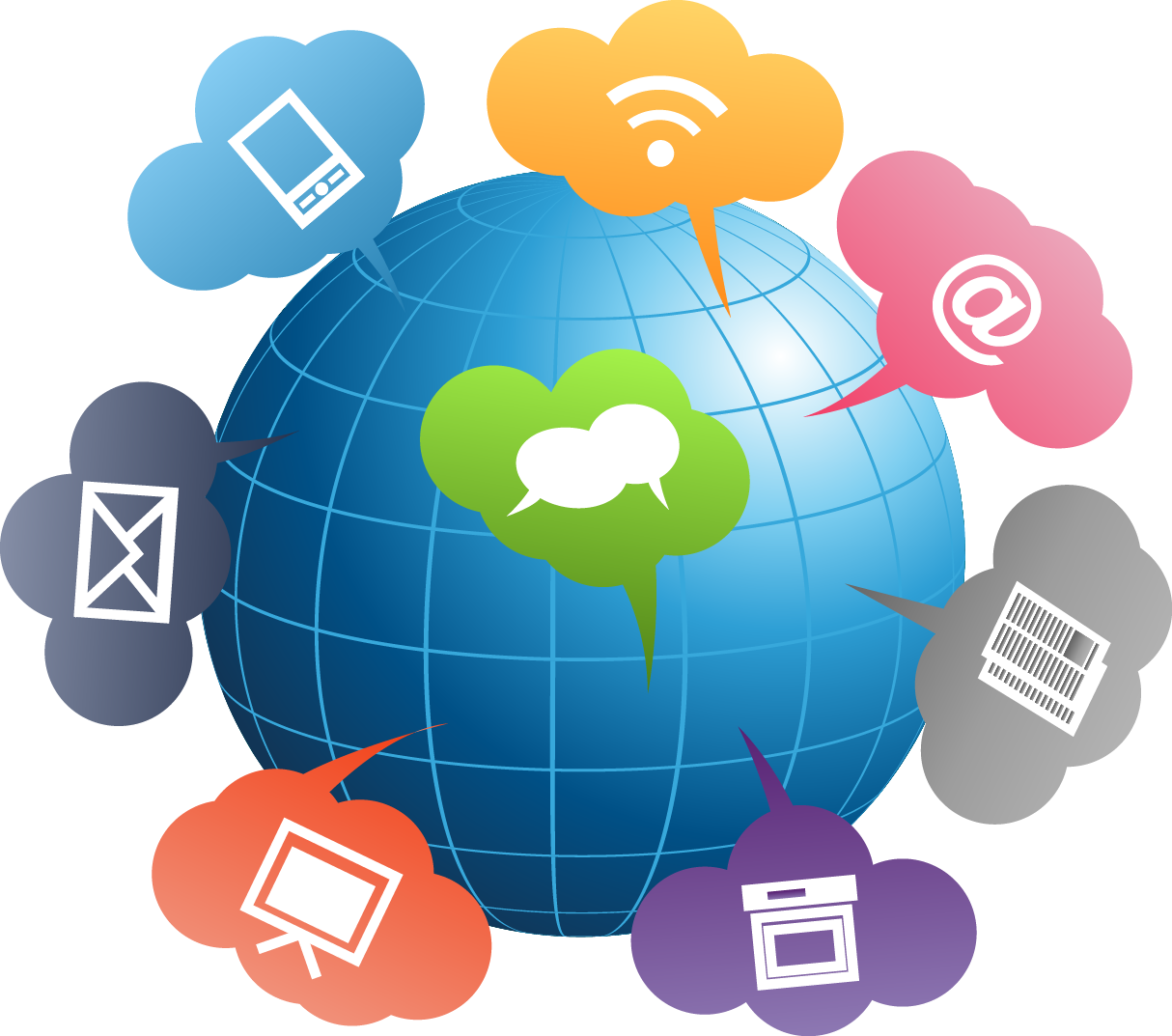 IWE is committed to ensuring that individualized supports and services are designed and provided to build on people's strengths, interests and needs We lead through deeply rooted and impactful programs. IWE recognize that people want and have a right to a full and productive life, which includes a home, family, work and education. IWE's primary objective is to assist, educated, and prepare individuals in becoming full participants in the community.     
IWE vision is to educate. Train, assist, and empower individuals in pre-employment skills, self-advocacy, mentoring, and life skills, with a focus on persons with and without a disability.