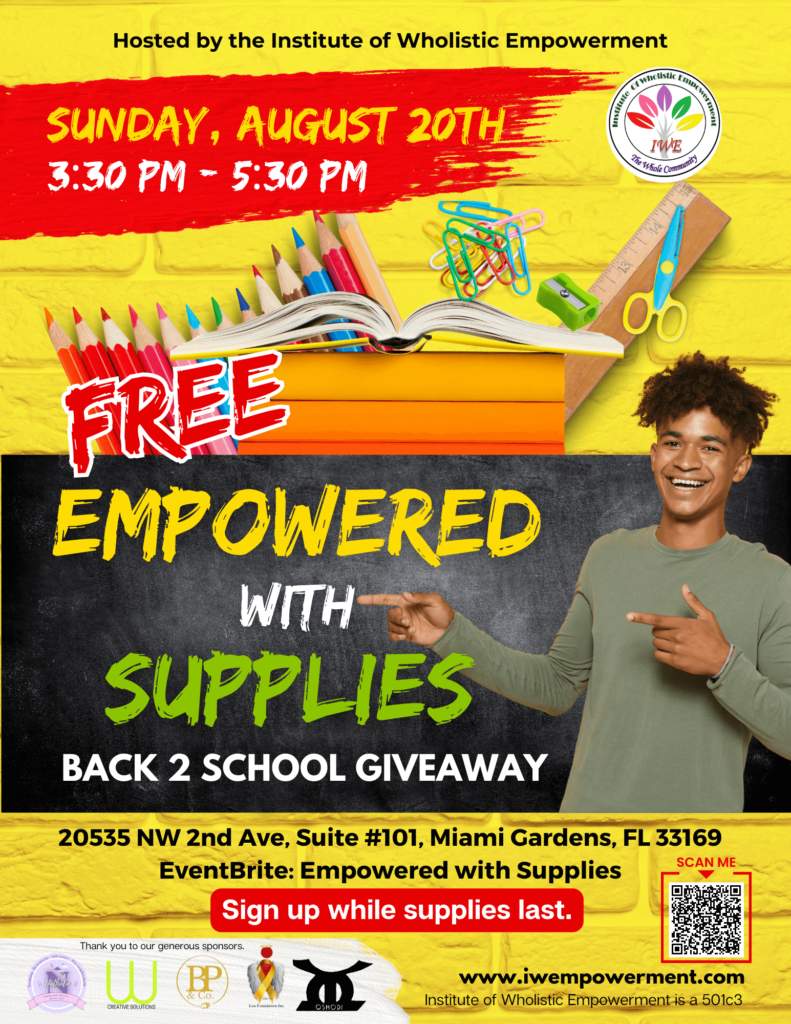 We welcome donations to help make this community event a success. Please go to the donate button and make your donation. IWE thank you.
The first Friday breakfast event, hosted by Oasis in Miami Gardens, Florida, was epic. Awesome information on how to scale up your business.
Nathalie Training and Advocacy Services is volunteering with The Lou Foundation feeding the community
Eating watermelon 🍉 for breakfast. Learning strategies as it relates to growing your business. Finding the right watermelon, slicing it, sharing it, consuming it. Planting the new seeds and growing multiple harvest.